Estero River Heights

---
Mosquitos Nasty? Tell them HERE

Here we go again. I have added the Hurricane Center map
Be prepared and be safe. Help out your neighbors.


The sewer is coming. I am trying to keep up with what is going on and posting it
HERE Kyle's Report
Presentation 9/20/23

If anyone has other info you want to share send it to me Greg
The current proposal for the lift station is marked with stakes on Park Place.
Comments?
As of Jan 2023, they are doing soil samples to know what they will hit when they dig. The village is ready to enter permitting and then it goes out to bids.
Last I heard they were still putting the permits together and preparing bid requests.
It looks like a start in 2024 and finish in 2025 with parts of the road torn up as they go. David says they guarantee trash pickup, mail and Amazon won't be affected. They are guessing $10,000-$20,000 depending on what they can squeeze out of FEMA. That is also paying to hook up to your septic (and well?) Crushing and filling the tank was also not defined. I suppose it is all going to come down to the contractors they hire.

Good news is they will repave all the roads but it might be real ugly for a while.
.

Did you find the QR Code
Bring it back ;)

I will get another one when I order signs.



Link to draft of Estero River Heights history 1956-1990

If you have any additions or corrections let me know. Greg
Lee County Interactive Radar (NBC-2)
NOAA buoy links (these are the offshore weather buoys)
Hurricane Spaghetti plots Cool wind map
(Go to layer box in upper left and click Spaghetti plots)

Tides
Realtor and new resident info
Water Quality
Archived Pages and Links
Beach E-Coli Report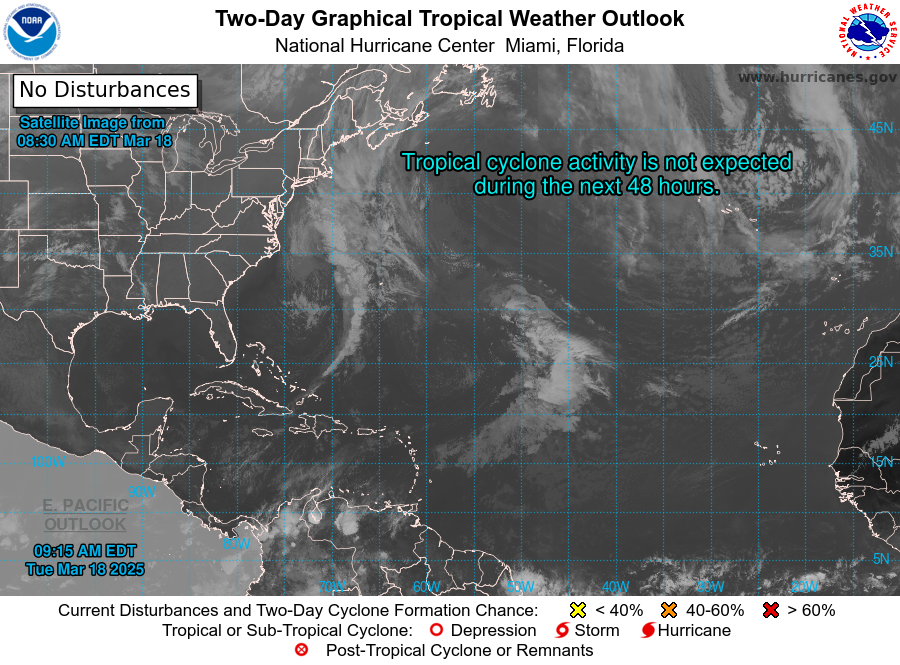 EHIA Bylaws

Dockmaster Page

Ramp Rules

Park Rules

About This Site
Comments or suggestions?

Click Map for Hurricane Center

Aerial Photographs
Some are very large files PBW
New Mail Server Wildlife Photographs